Welcome to the baking section of my website! Here you can find all of my posts related to bread and other baked goods like strudel, flammkuchen, and cakes. In the top section, you can find posts about the theory and technology of baked goods along with some posts discussing the cultural significance and history of bread in Germany. Scroll down to the bottom of the page and you can find all of my baking recipes. These range from sweet goods like doughnuts and apple strudel to rustic bread like spelt bread and Swabian specialties like pretzels. My blog focuses mainly on savory baked goods. A lot of blogs on German food already feature a ton of traditional cake recipes but the baked goods you might find in a German bakery are only rarely featured on them. I want to fill in that gap because, for me, it is much more fun to bake savory goods.
Check out my new book on how to bake bread the German way: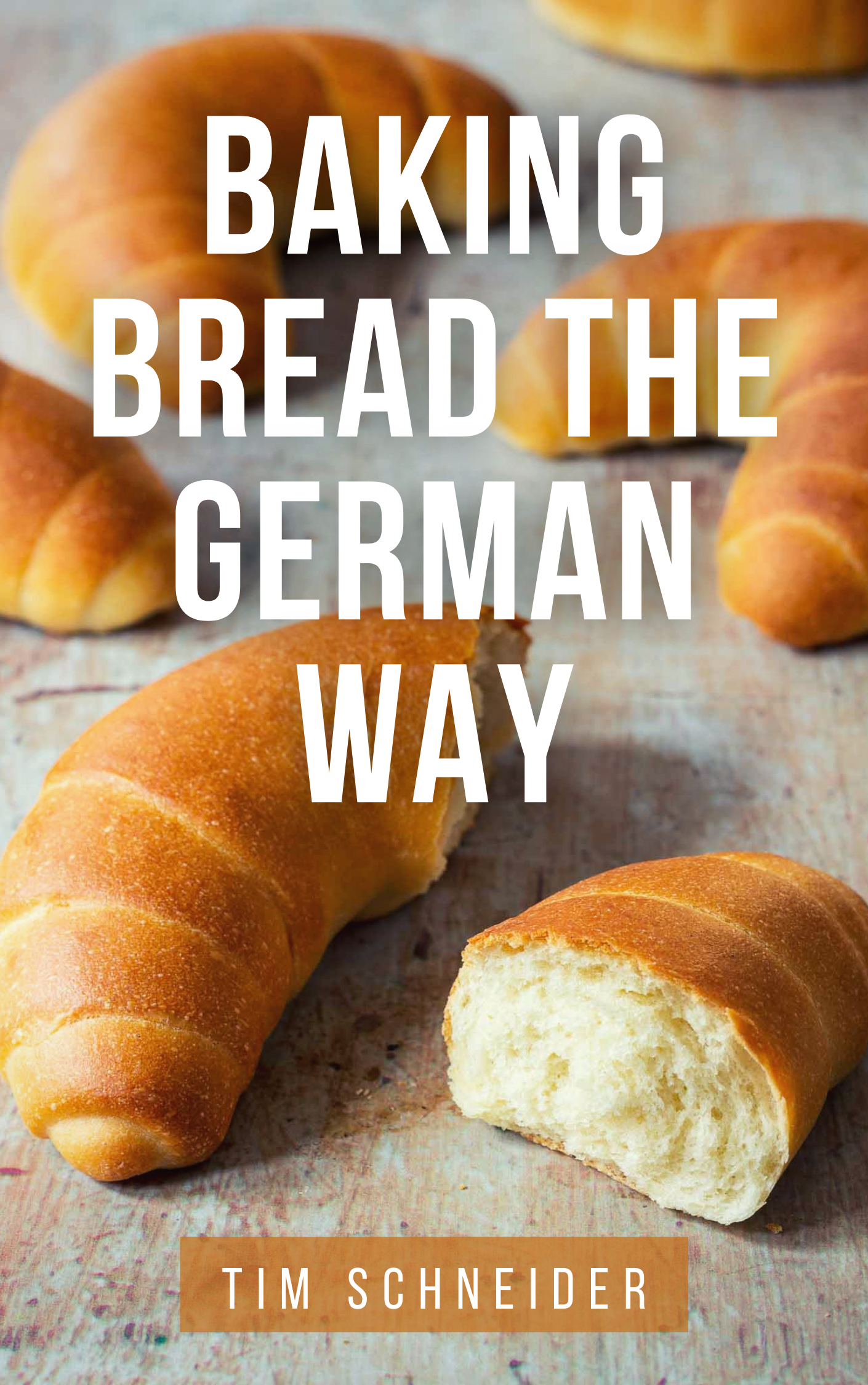 This book covers the how's and why's of bread-making. It is a comprehensive guide on bread ingredients, techniques, and the general bread-making process. It helps you to gain a deeper understanding and enables you to bake bread without a recipe.
Are you new to bread-baking? Start here:
Deep dives in baking technology for advanced bakers:
Bread from a cultural point of view:
Browse my collection of bread recipes: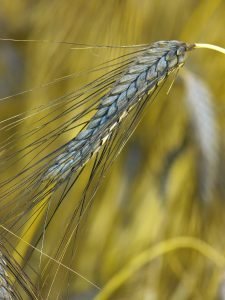 Emmer is an ancestor of modern bread wheat and was one of the first domesticated crops. It was the main cereal crop in Egypt at the time of the Pharaohs. Because of its lower yields and inferior bread-making qualities, emmer has been largely replaced by bread wheat. Emmer flour can be used to make bread, pancakes, and pasta. Whole or…