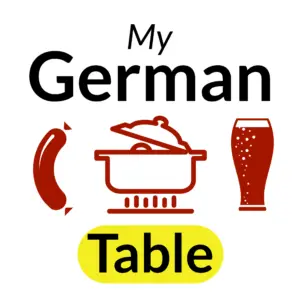 Subscribe to my email newsletter
Check out my new book!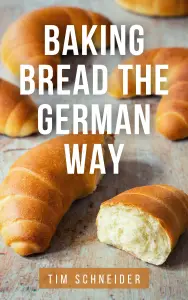 Hallo, sprichst du Deutsch?
Dann lade ich dich ein, meine deutschsprachige Website backabenteuer.de zu besuchen. Hier dreht sich alles um Teigwaren: Wissenschaft + Rezepte!
Hello – do you speak German? Then I invite you to visit my German-language website backabenteuer.de. This  website is all about the science of baking + recipes!
Welcome to my blog
Hi! I'm Tim. On my blog, I share mainly Southern German baking and cooking recipes, the traditional way, and with my own little twists.
Personal Links
Contact Me